Great fun… The Sunset Inn Family Showbar When the sun goes down, there's only one place to head for – The Sunset Inn with our fantastic family nights of crazy fun, music, dancing and cabaret. You can be sure that our entertainment team will make every night of your holiday one to remember. With our high tech Video Disco, Foxy & Roxy Fox, prize bingo, magic shows, star cabaret, fun, games and competitions  – the kids will love it!
The Sunset Inn, open from 7pm every evening for a full programme of family entertainment 7 days a week!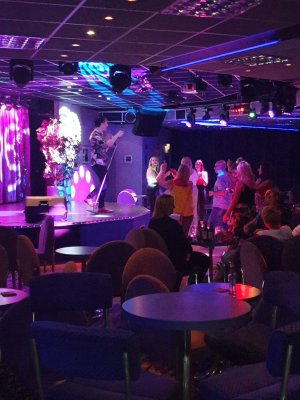 From Monday 18th October - Thursday 21st October ALL Family entertainment will be hosted in The Dunes Cabaret Bar.
Expect Live music, fun & games with the SP entertainment team, magic, bingo and more!


LIVE MUSIC :
Monday 18th October  - Graham Brown
Tuesday 19th October - Sam Davidson
Wednesday 20th October - Liam Moorhouse
Thursday 21st October - Mandi
(The Sunset Inn will be closed)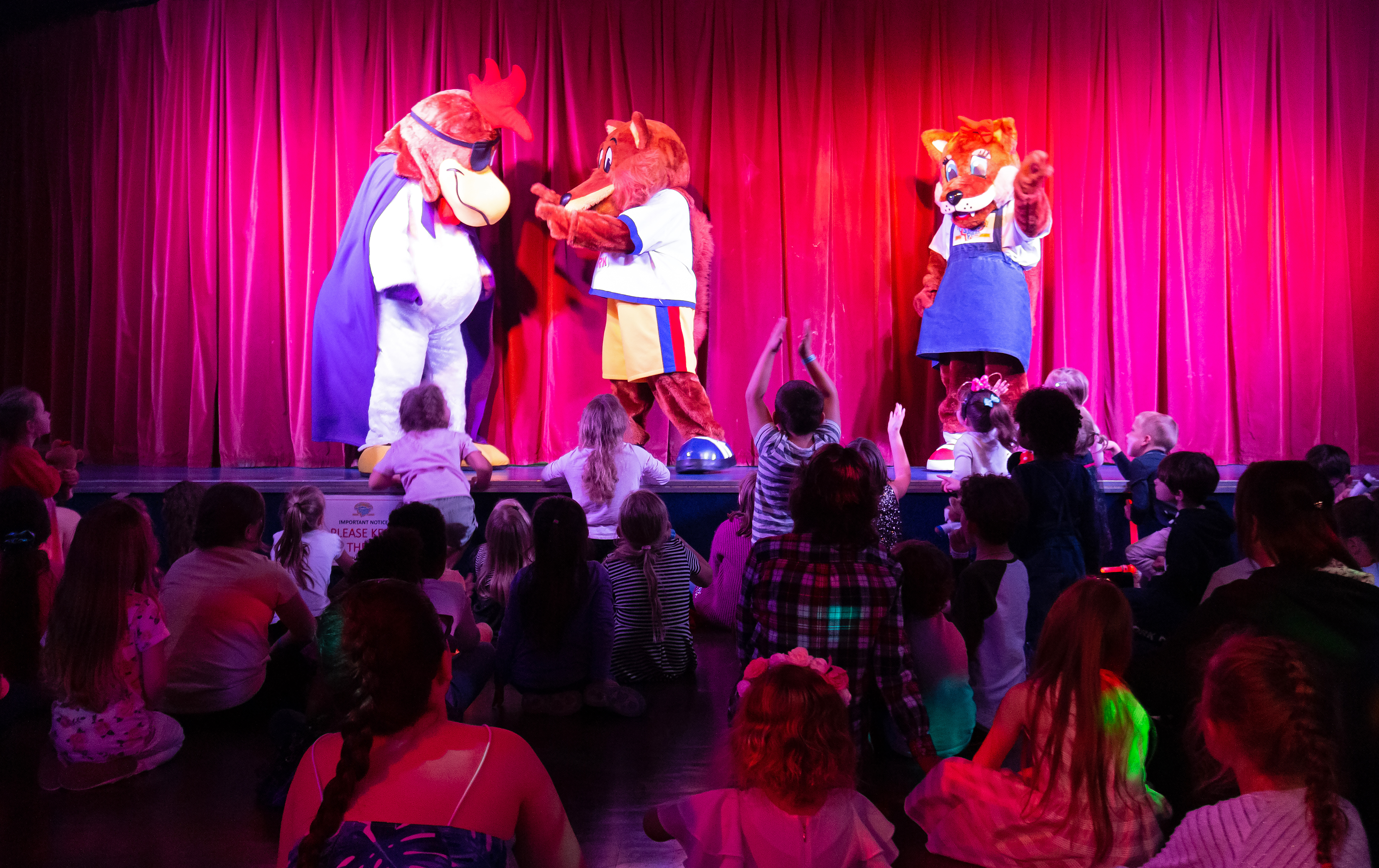 The Sunset Inn Half Term Entertainment Programme available from Friday 22nd October - Thursday 28th October 2021
Star Cabaret & Live Music Guests:
Friday 22nd October @ 9.30pm - Ritz
Saturday 23rd October @ 9.30pm - The Mardi Graz
Wednesday 27th October @ 8.15pm - Gary Dunn