Under 11's must be accompanied by an adult to all daytime activities.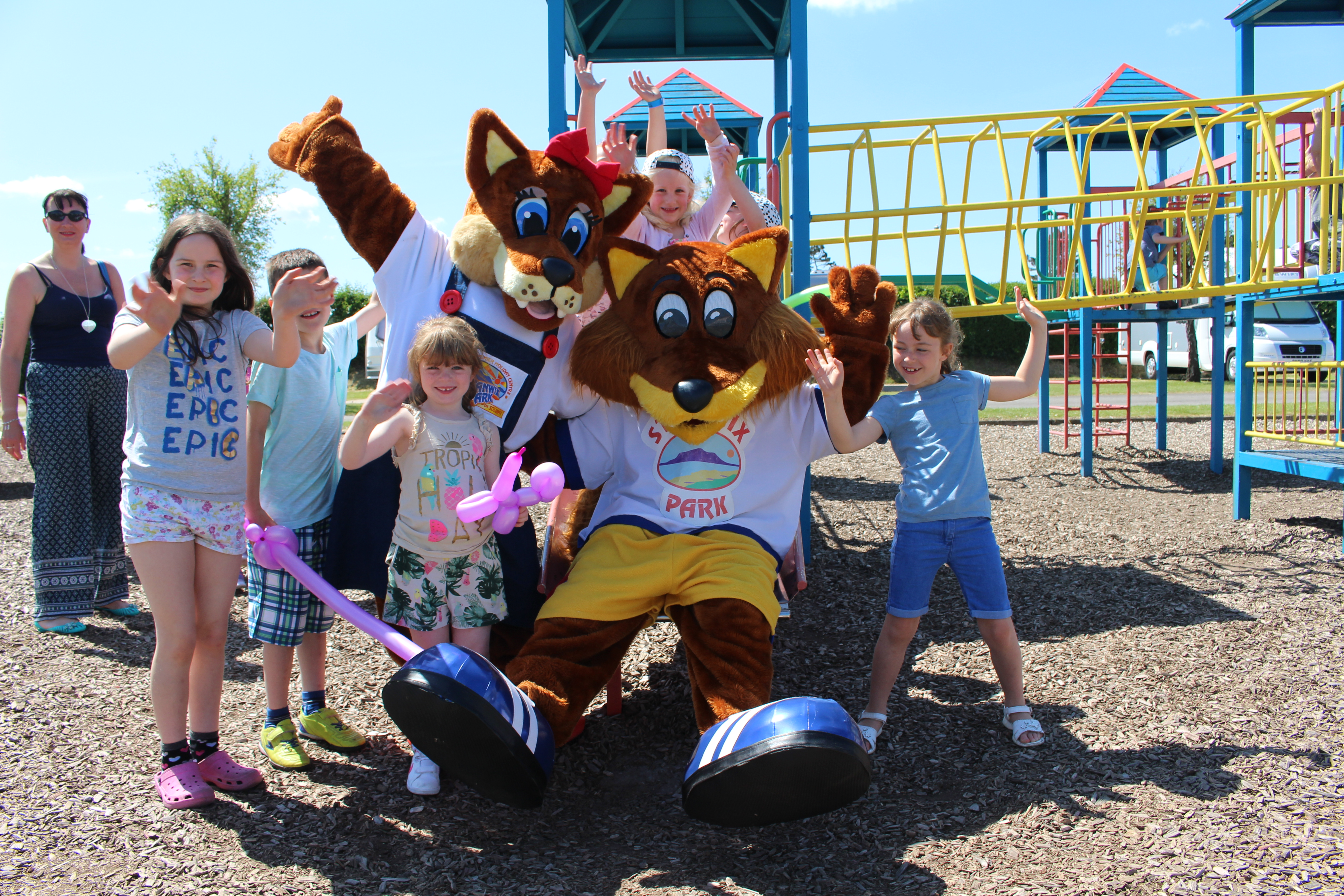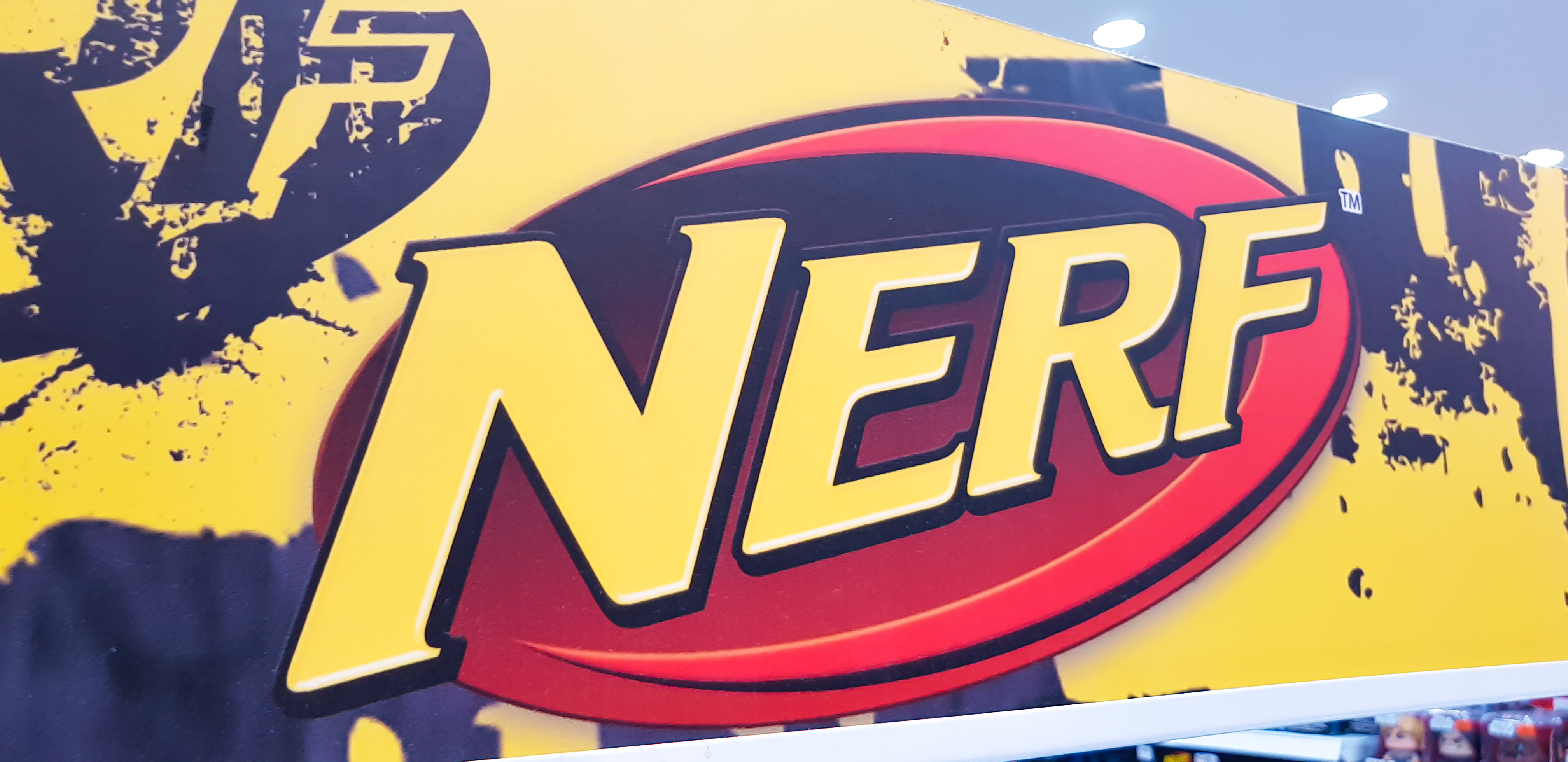 10.30am - Colouring & Cartoons
12pm - Soft Archery (6yrs+)
From 1.30pm - Nerf Blast -  Arrive at 1.15pm to gaurantee your place! (6yrs+ Max 30 per session)
10.30am - Brad's Animal Encounters
NO FUN DAY 26TH JUNE - please refer to alternative activities.

12pm - 4pm - Sunday Funday! - The Cabin Bar - Fun, Games & LIVE MUSIC.
Foxy Foxy, face painting, Hot Snacks & Sweet Treats from Party Time Cumbria
and much more fun!
If the above activities are cancelled due to weather
the below alternative programme will take place:
10.30am - Brads Animal Encounters
1.00pm - Sand Craft (small fee)
2.30pm - The Sunset Inn Cinema Club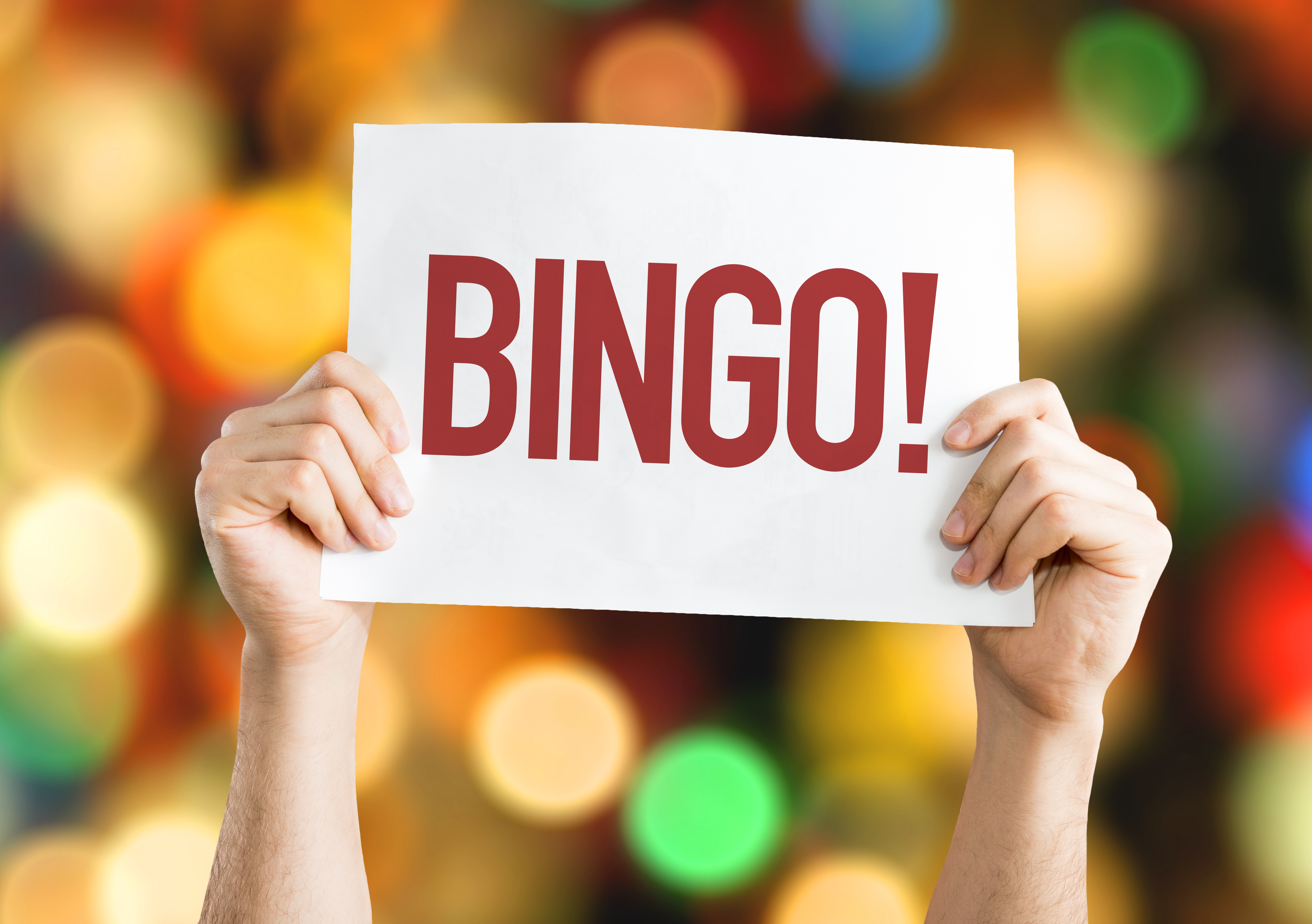 10.30am - Sandcraft (small fee)
12pm - Soft Archery (6yrs+)
1.30pm - Prize Bingo
3.30pm - Character Meet & Greet
10am - Football Tournament
12pm - 4pm - POOL PARTY - Join us at the outdoor pool
for our weekly pool party! Fun, games & Splash  Splash Splash!
If the above activities are cancelled due to weather the below programme will take place:
10.00am - Football Tournament
12.30pm - Liams Circus School - 6YRS+
2.30pm - The Sunset Inn Cinema Club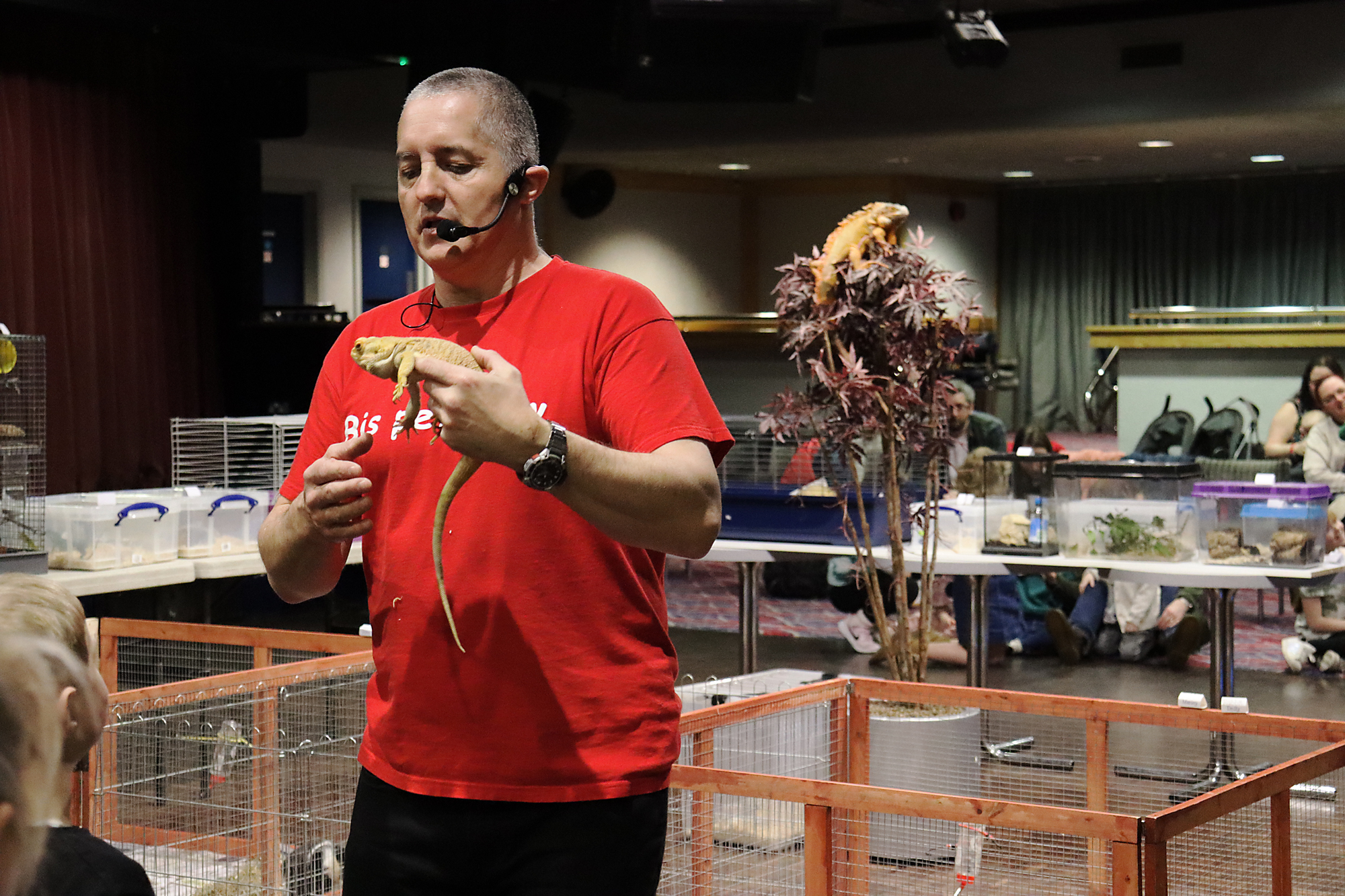 10.30am - Brads Pet Encounters
10.30am - Arts & Crafts
12.30pm - Brads Pet Encounters
12.30pm - Arts & Crafts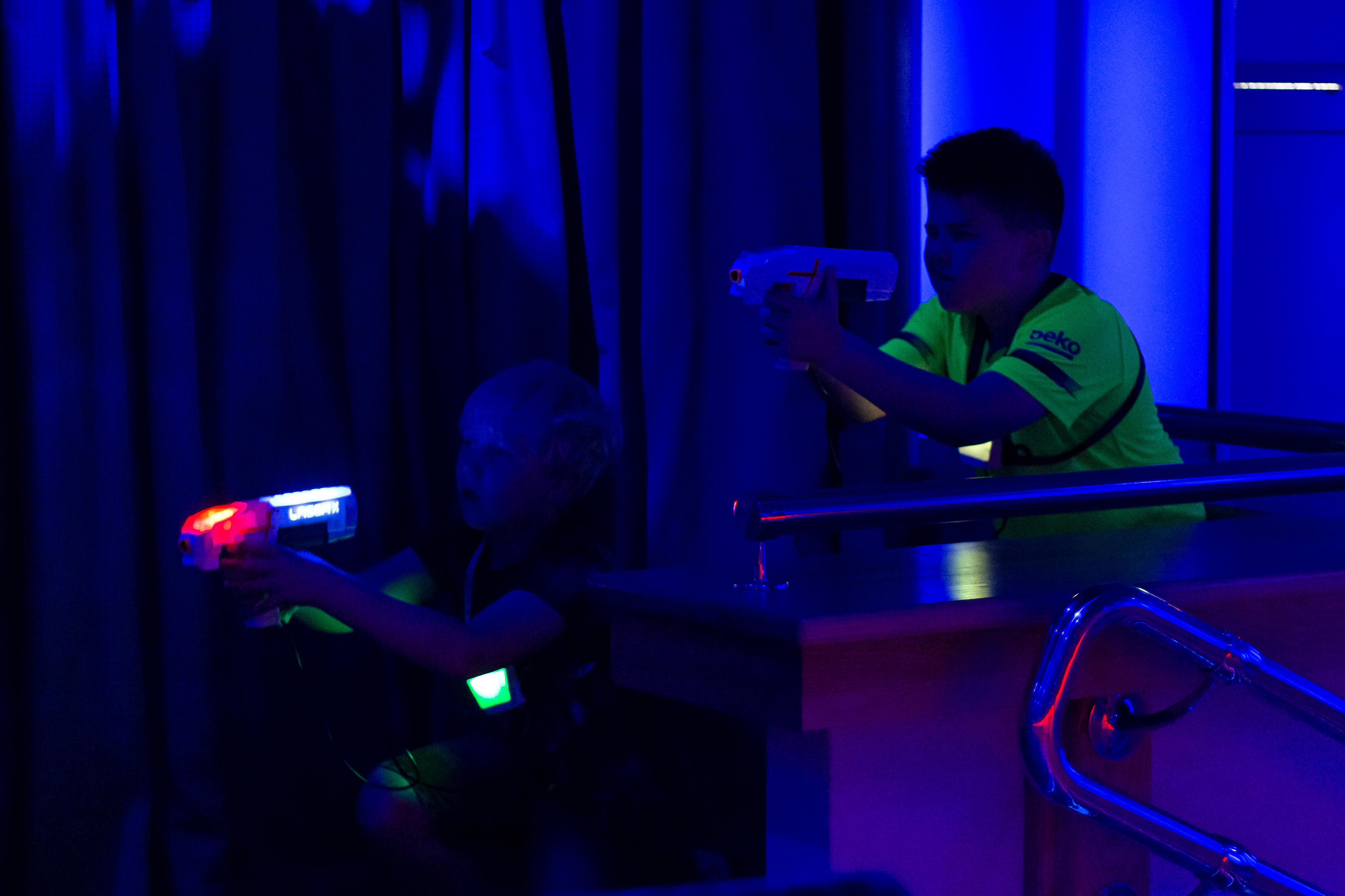 from 10am - Laser Tag - Arrive at 9.45am to gaurantee your place! (6yrs+ Max 30 per session)
12pm - Fox factor Rehearsals  - You must attend rehearsals to take part in the talent show.
from 1.30pm - Nerf Blast - Arrive at 1.15pm to gaurantee your place! (6yrs+ Max 30 per session)
10.30am - Treasure Hunt
12pm - Crazy Golf
1.30pm - Prize Bingo
3.30pm - Character Meet & Greet